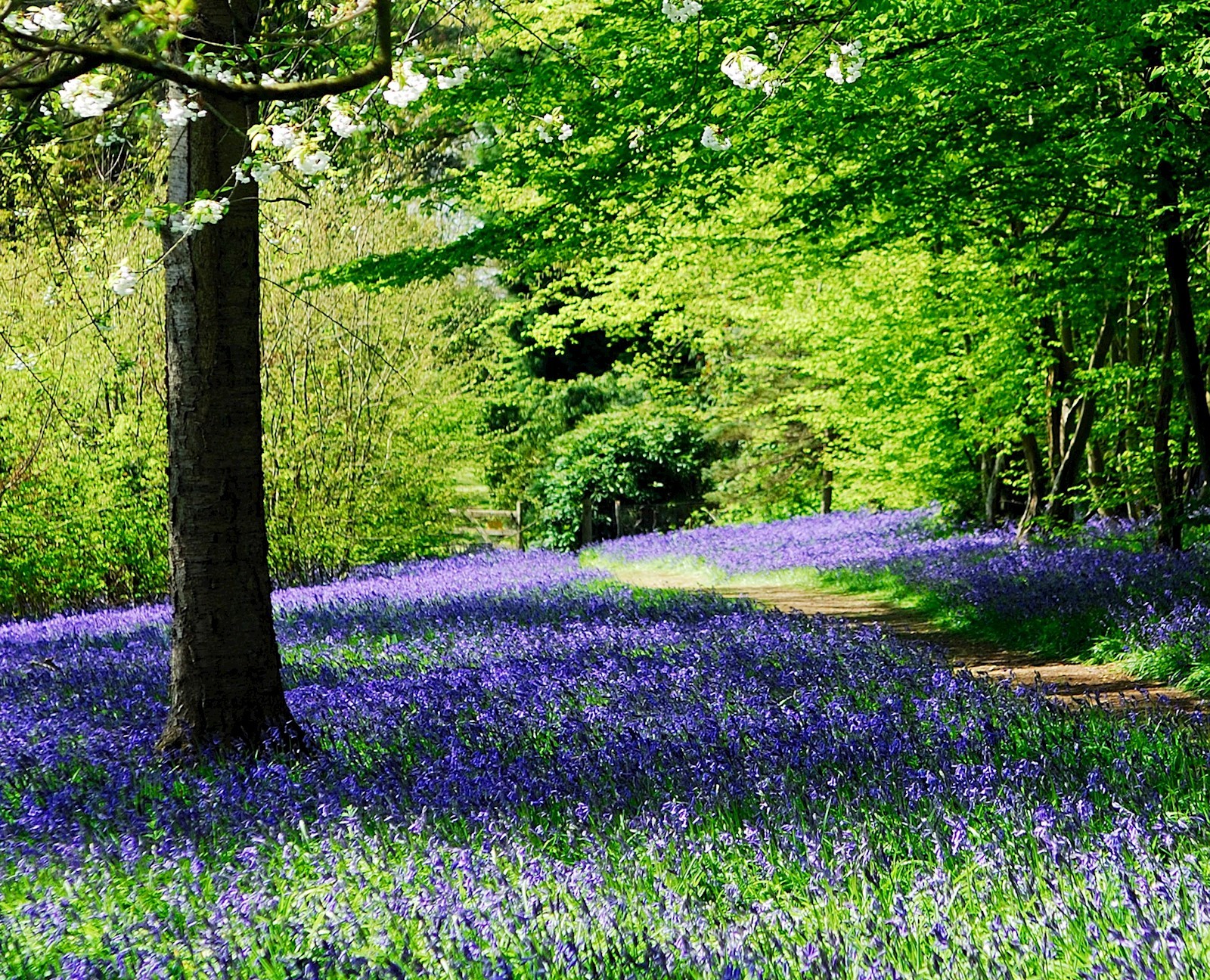 Hole Park Gardens are well known for having a spectacular display of bluebells in April and early May. The gardens will be celebrating one of the UK's favourite native flowers with a 'Bluebell Festival' between 13th April to 8th May.  Check out their bluebell barometer!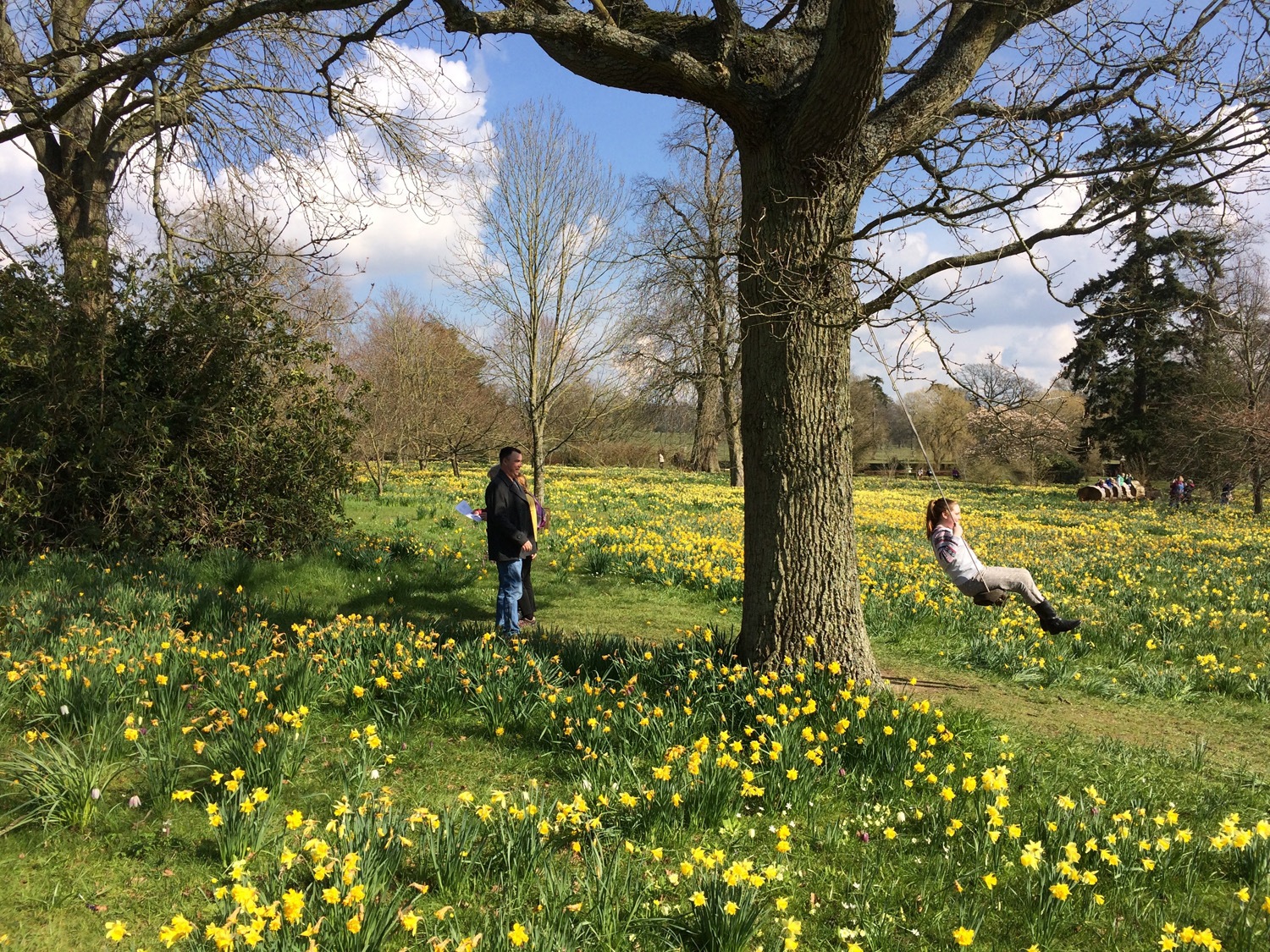 Godinton House & Gardens is one of Kent's finest hidden gems, with wood panelled interiors, evocative oil paintings and fine porcelain and antiques.  Formal topiary, yew hedges and immaculate lawns frame walled, Italian and Rose Gardens, clouds of delphiniums and irises stretch all around.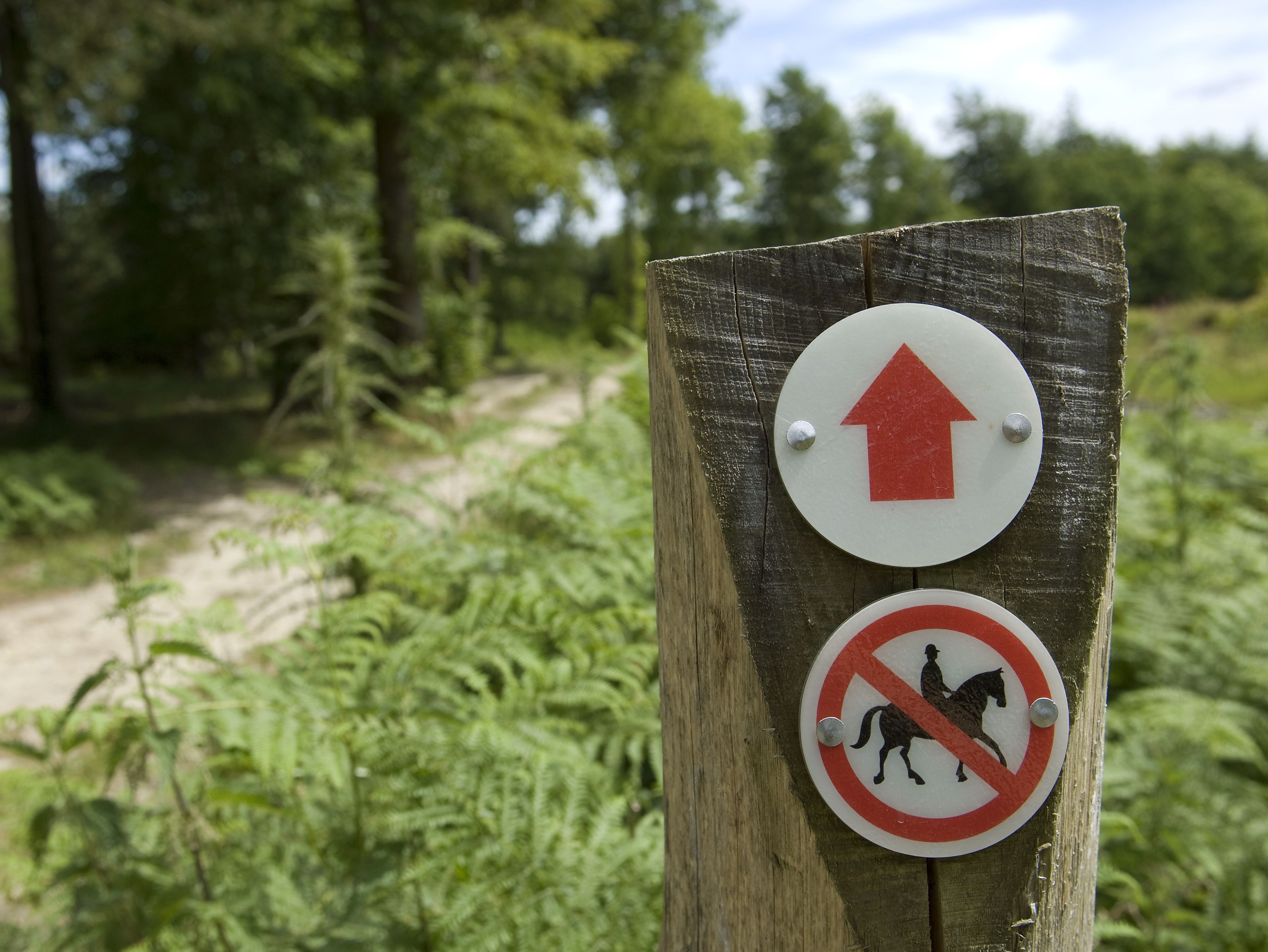 If your passion is rambling cycling or fishing, the landscapes surrounding Ashford and Tenterden are hard to resist. Here routes range from long-distance paths to atmospheric town trails, and canals and lakes are chock-full of fish. Spring time is the perfect time to get out and see the start of the colourful landscapes.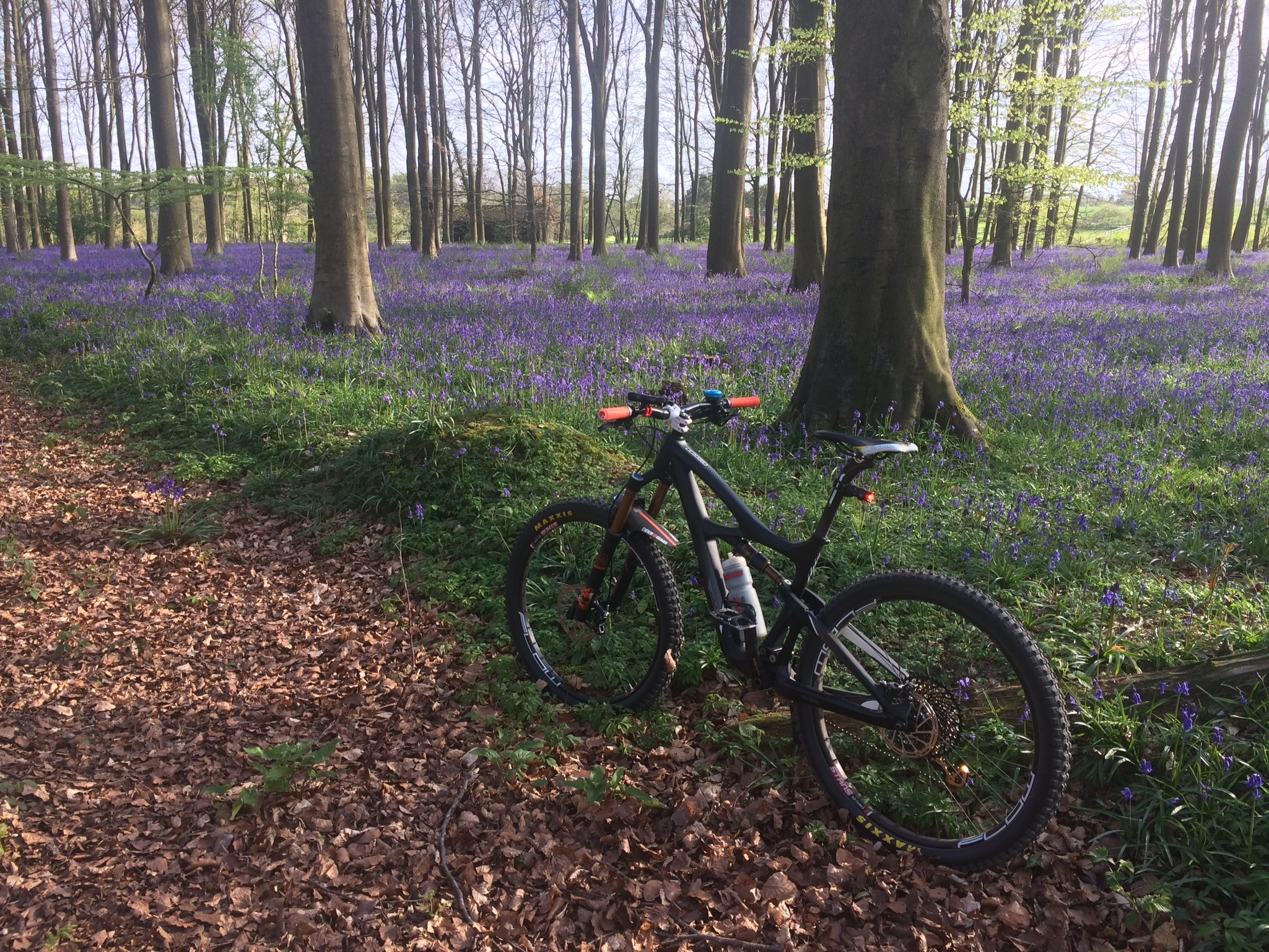 King's Wood is 588 hectares of mixed conifer and broadleaf woodland and home of the SVCP (Stour Valley Creative Partnership). Spring is the perfect time to take a stroll through the carpet of bluebells, or maybe a bike ride.  Perfect for the whole family, including the dog!